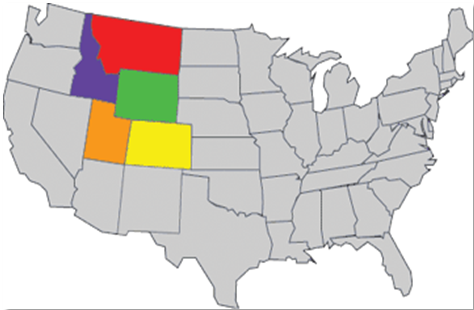 Global Leader in High Performance Power and Hall-Effect Sensor ICs
Hall-Effect Sensor ICs/Switches
Current Sensors
DC Motor Drivers- Brush, Brushless, and Stepper Motors
LED Drivers/Switches
DC-DC Regulators
LNB Regulators
Relay/Solenoid Drivers

Power semiconductor technology designer, developer and global supplier of a broad range of power semiconductors

MOSFETs from 12V-1000V

IGBTs

Intelligent Power Modules (IPM)

High Voltage ICs, TVS – high current and high power surge and ESD

Power ICs – DC-DC EZBuck, DrMOS

Smart Load Management

AC-DC, EC Power

GaN FETs

EZPower™ Protected Smart Load Switch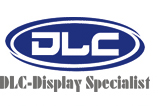 DLC is an industry leaders in the design and manufacturing of display products
Monochrome TN/STN, TFT and OLED displays including all other ancillary components related to displays.
Wide Selection of Character and Graphic Modules
TFT Modules with Sunlight Readable and Wide Temp Range options available.
TFT with PCAP Touch ISP/Multi-Touch Options
OLED Modules
HDMI Display Modules

DNA's mission is to provide solutions by delivering engineered products

Contract Manufacturing – China & Malaysia
Project Management – US
UL Certified Lab, MFI, Strong RF capabilities
ISO 9001/13485/14001/TS16949, FDA, SA8000, CNA5, UL61058
Industrial Components – Electrical switches, encoderrs, HMI, electro-mechanical modules, fluid control components, LED lighting, fixtures and modules, power tool controls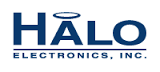 Manufacturer of the Highest Quality Communication Magnetics
IC and Integrated RJ45 solutions
Signal Transformers, Filters, CMR Chokes
Low Power DC/DC converters
LAN 10/100/1G
ATM and Fiber Channel
Token Ring
WAN for T1,E1,PRI,ISDN,T3,E3,DS3, DSL, DSU, and OCU applications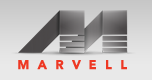 Leading Supplier of Products for Edge, Automotive, Enterprise, Data Center, and Cloud
ARM processors—Embedded to High Performance
Ethernet controllers, gateways, switches
Ethernet, PHY's up to 400G
SAS/SATA.NVMe/FC storage solutions
Fiber Channel Adapters and NICS
5G ORAN

Mag.Layers is a technologic leader of high quality passive components manufacturing. Inovation and satisfaction are the key to our continuous growth.

Multilayer Chip Inductor for NCF and WPC applications
RF Passives and Antennas
Wire Wound Assembly Inductor
Molding Power Choke and Chip Power Chokes
Network Communications Components (SMD/DIP)
Automotive – Power Chokes + High Current and Hight Power Inductors

Resistive products for high current, high voltage and high energy.
Power Resistors
Ceramic Resistors
EMI Filters
Power Controls
Heatsinks
Maxcap  
Force Sensor Products
Custom Services and Assy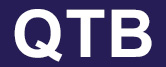 A Leader in Innovation, Time-to-Market and Cost-of-Acquisition for Optoelectronic Products
SMT LED and Thru-hole LEDs
Hi-Output SuperFlux and COB LEDs
IR devices, Optocouplers, as well as Character, Dot Matrix, and
Custom display modules
Global Logistics Support

Three Well-Known Brands from one company—Rosenberg, ETRI, and Ecofit
Highest-quality Bearings and Motors
High-efficiency Radial and Axial Fans Forward curve, Backward curve
Electronically-Commutated (EC)
Free-blowing Fans, In-line Tube Fans
Duct and Roof Fans
Switches and Controllers
Flexible/Responsive Engineering Support

Seiko Instruments offers precision, craftsmanship and miniaturization, leveraging watch making technology
Quartz Crystal
Micro Batteries
Silver Oxide Battery
Superior performance Co-Ni Alloy Product
Rare Earth Magnet (DIANET)
CPX Capacitor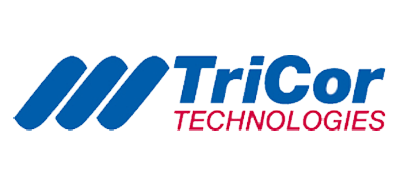 Designs and Manufactures Custom, Semi-custom and Commodity DRAM and Flash Memory solutions including SSDs.
JEDEC Standard Memory Solutions-DRAM,
DDR1, DDR2, DDR3, DDR4 and multiple form factors
Flash based products, CF, SD, uSD Cards
Solid State Drives, multiple formats. Up to1TB