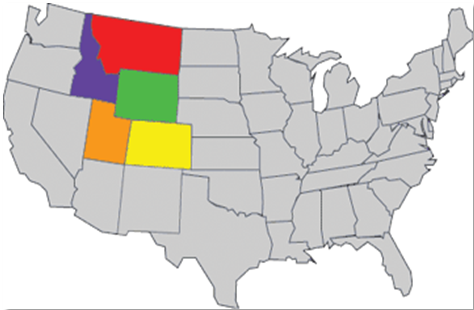 Wescom services the electronics industry as a Manufacturer's Representative. We have a strong line card featuring a balanced lineup of power, interconnect, displays and semiconductor products.
Serving the Rocky Mountain Region since 1986
Strong Technical sales force with 3 in CO, 2 in UT.
Most sales members have been with Wescom for 10+ years.
Established customer relationships due to our long term sales staff.
Very Experienced product management and inside sales support staff.
Strong distribution relationships, including Arrow, Avnet, and Future.
Including regional and catalog distributors. Newark and Digi-Key
Top Opportunity report tracking for easy reporting during design cycle.