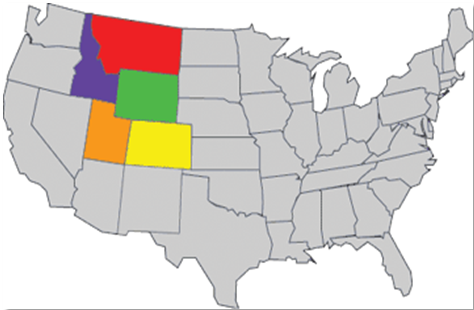 Global Leader in High Performance Power and Hall-Effect Sensor ICs
Hall-Effect Sensor ICs/Switches
Current Sensors
DC Motor Drivers- Brush, Brushless, and Stepper Motors
LED Drivers/Switches
DC-DC Regulators
LNB Regulators
Relay/Solenoid Drivers

Global Leader of Standard, Modified Standard, Custom AC/DC and DC/DC Power Supplies from 6W – 24000W
Low/Med-power open frame AC/DC
Modular multi-output AC/DC to 6KW
Medical supplies to 4860W
DIN Rail supplies to 960W
DC/DC to 300W, isolated/non-isolated
AC/DC adapters to 100W

Contract Manufacturing PCBA to Full Box-Build
Largest CM in S. California
Consignment or Turnkey
Direct customer fulfillment
Depot/Repair/Refurbish services
Seamless U.S. and Asia Operations
ISO9000/ISO13485/AS9100
ITAR Registered (US location only)
Flexible and Responsive

Global Power Technologies is an integrated development and manufacturing company dedicated to products based on Silicon Carbide (SiC) technologies and Amorphous Magnetic Materials
Manufacturing Services – Custom Chips and Wafers
SiC Devices – Bare Die, SiC Schottkys Diodes, MOSFETs, Hermetic Shottky Rectifiers
SiC Modules and Hybrid SiC SBD Modules
Silicon Modules – Fast Recovery Rectifiers, Shottky Diodes, IGBT Modules
Silicon Discrete – IGBT Silicon, MOSFET Silicon
Sub Systems

HannStar Manufactures HDI PCBs for the Notebook Computer, Server, Set Top Box and HDTV markets
#14 Largest Global Supplier
Double-sided to 16-layers
Lines and Spacing to 2.5mils
Wide Variety of Materials, Finishes
Taiwan and mainland China locations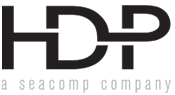 Manufacturer of the High Quality Batteries and AC-DC Adaptors
Linear transformers
Battery packs: NiMH, Li Ion, Li Polymer, and NiCad
LiFeSi Lithium
Alkaline Primary Cell
Custom battery packs
Custom charging circuit solutions

Long-life Support of SPI Flash, SRAM, Legacy DRAM, DDR/DDR2/DDR3, Low-Medium-density DRAM and Analog ICs
DRAM: EDO, FPM, SDR, low voltage, mobile
DDR1, DDR2 and DDR3 SDRAM
SRAM: Async, Sync SRAM incl. pipelined, flow thru, no wait & quad DDR2
SPI NOR Flash to 64Meg, Parallel NOR Flash to 4Meg
Audio Amplifiers, LED Drivers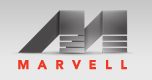 Leading Supplier of Processors for Storage, Broadband, Digital Entertainment and System Controller Applications
ARM processors—single-/dual-/quad-core
Ethernet controllers, gateways, switches
Ethernet transceivers, PHY's up to 10G
SAS/SATA storage solutions
802.11 a,b,g,n wireless ICs
Powerline communication products

The Next Step in the Evolution of Displays for the Industrial Market.
True-to-life color reproduction in a wide range of sizes (4.3" – 19.2")
High-Performance – high brightness,
wide temp range, long-life backlight
Resistive and capacitive touch
Optical-bonding technology
Wide screen formats available

Three Well-Known Brands from one company—Rosenberg, ETRI, and Ecofit
Highest-quality Bearings and Motors
High-efficiency Radial and Axial Fans Forward curve, Backward curve
Electronically-Commutated (EC)
Free-blowing Fans, In-line Tube Fans
Duct and Roof Fans
Switches and Controllers
Flexible/Responsive Engineering Support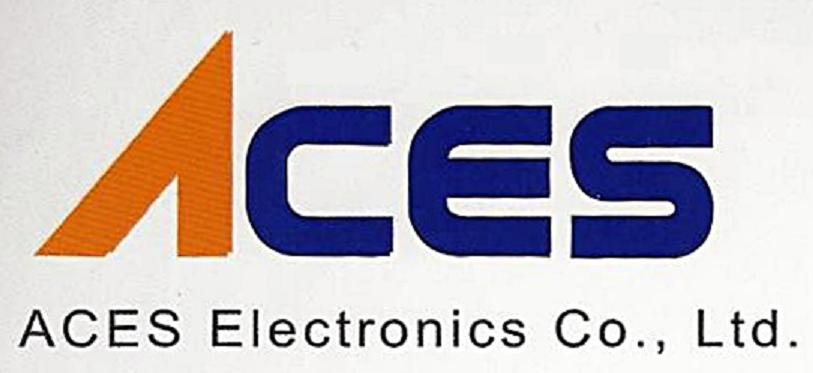 Board to Board, Wire to Board, and Wire to Wire
FFC/FPC (Flat Flexible Cable and Flexible Printed Circuitry)
USB 2.0/3.0 & 3.1 including Micro
SAS/SATA power combos available
Battery, pitch size included 1.4/ 2.0 / 2.25 /2.5 /3.5 /5.0 mm 1A – 10A, Semi customization available
Power – Access, Card Edge, DC power and Semi customization is available
RF, HDMI, LVDS, Automotive and more

Ohmite has been the leading provider of resistive products for high current, high voltage, and high energy applications for over 90 years. The company's full complement of resistor construction includes wirewound, wire element, thick film, and ceramic composition. Ohmite also leads the way in thermal management for resistive and other technologies offering a vast array of heatsinks.
High Energy Electronic Resistors and Capacitors

For high voltage and current applications

Bulk ceramic resistors

Tubular, slab, axial-leaded, disk and washer, metallic load, and water-cooled
Custom resistor assemblies available.

High energy density capacitors for backup power. Maxcap™ Double layer capacitor

Extremely high volumetric efficiency (over 5.5 farads/in³)
Virtually unlimited service life
Fast/charge discharge capability
Very low leakage current
Wide operating temperature range, including -40°C to +85°C
(-40 to +185°F)